Friday, August 17, 2012
Posted by

MORE-YEAH!
at 11:46 PM
1 comments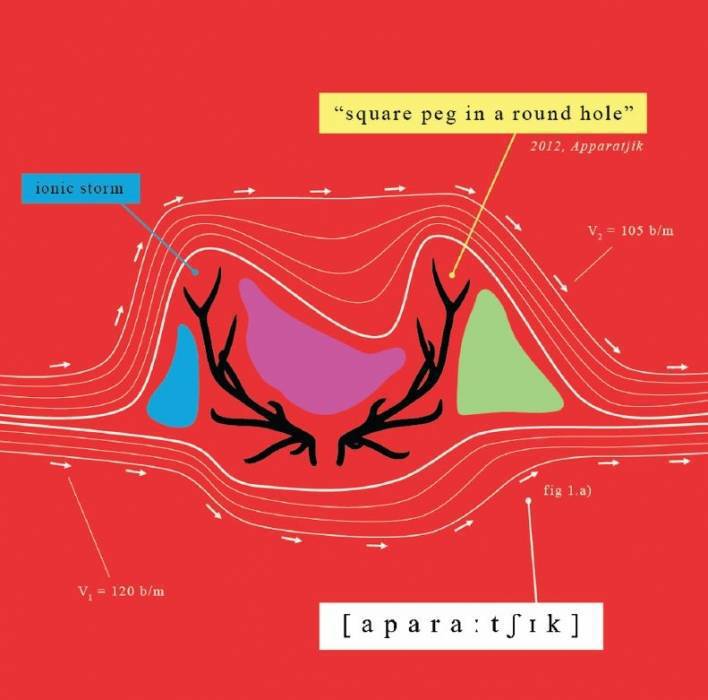 What is this? I just heard about this. Pharrell Williams (with the alias, Auto Goon), with MEW's vocalist, Jonas Bjerre, and also with Coldplay's Guy Berryman, plus Magne Furuholmen from A-Ha.
Find out more at The Neptunes #1 fan site :
here
.
Posted by

MORE-YEAH!
at 11:43 PM
1 comments

Sunday, August 12, 2012
"AR SRPLS was born out of AR's desire to create high quality essentials. A full line-up of effortless basics are polished over with AR's aesthetic of tailoring perfection, but guided by their vintage and military roots. The collection is an exquisite composition of tailored jackets, trousers, shorts and tees, all constructed of heavy fine cotton and high-quality terry cotton with an extra soft finish. These classic pieces are refined in silhouette and fit to give them a modern look and ultimate comfort. They are durable and relaxed while perfectly demonstrating an elegance and timeless handsomeness, which is a fundamental concept of AR. With AR SRPLS keeping the construction and color palette minimal and clean, the collection produces garments that enhance the wearer's personality rather than overshadow it... and will stand the test of time."
Posted by

MORE-YEAH!
at 3:59 PM
0 comments

Wednesday, August 1, 2012
Posted by

MORE-YEAH!
at 11:45 AM
1 comments

Posted by

MORE-YEAH!
at 11:39 AM
0 comments